SOC for Honors and Undergraduate Research Offices
The Largest Database of opportunities for Undergraduate Research and Creative Activity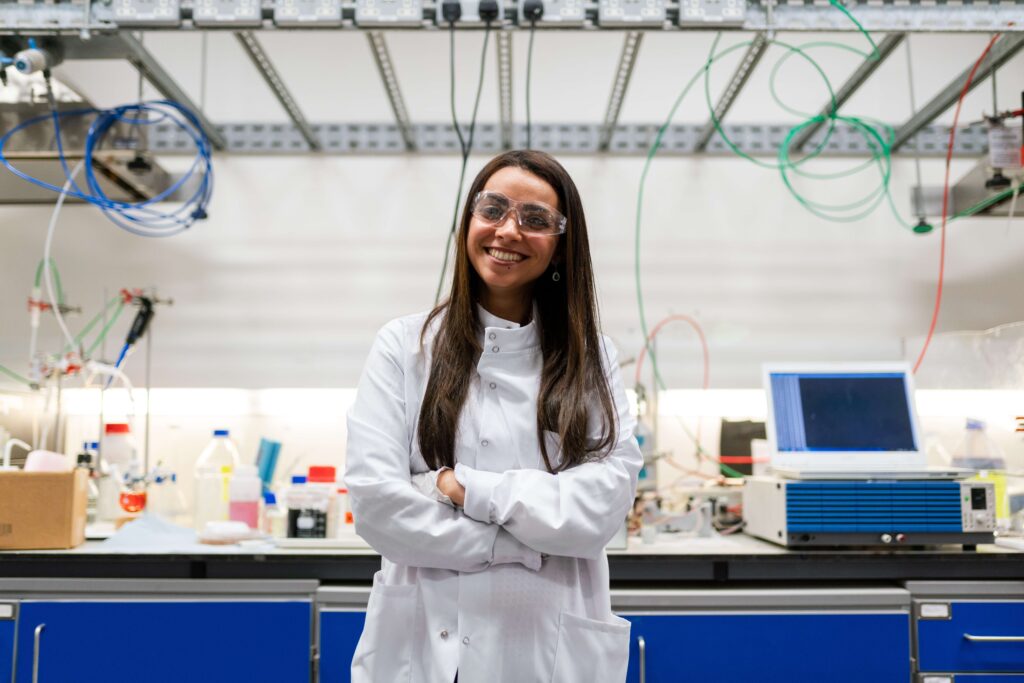 Since 2013, SOC has partnered with hundreds of institutions and thousands of partner organizations to create the largest database and network of opportunities for (prospective and current) honors students and undergraduate researchers.
With SOC, students have 24/7 online access to the country's largest database of experiential learning opportunities and high-impact experiences, including research, funding (grants, scholarships, fellowships), internships, co-ops, volunteering, journal publications, conferences, competitions, and other unique opportunities for honors students & undergraduate researchers.
Interested in centralizing on-campus research and increasing student participation?
Click below to see how SOC can help:
S.
Junior at University of San Diego
"SOC has allowed me to research a lot of amazing opportunities to advance my career."
Get in touch today
If you'd like to have access to SOC's Honors and Undergraduate Research Database, please contact us today
Dr. Krys Strand
Director of National Fellowships and Undergraduate Research, Scholarship, and Creative Activity, Concordia College
"SOC is a fantastic tool that can connect every student on campus with opportunities and help campuses track applications and participation in those opportunities."
Curious about how SOC can help your students?
Download our PDF guide for more information and case studies!