Helping campuses organize a complex experiential ecosystem
Why Does SOC Exist?
Students are entering an increasingly competitive career market where experiential learning is required for success. A key predictor of success after graduation—in terms of career-readiness, career placement, improvements in critical thinking, and general post-grad life satisfaction—is participation in experiential learning and High-Impact Practices.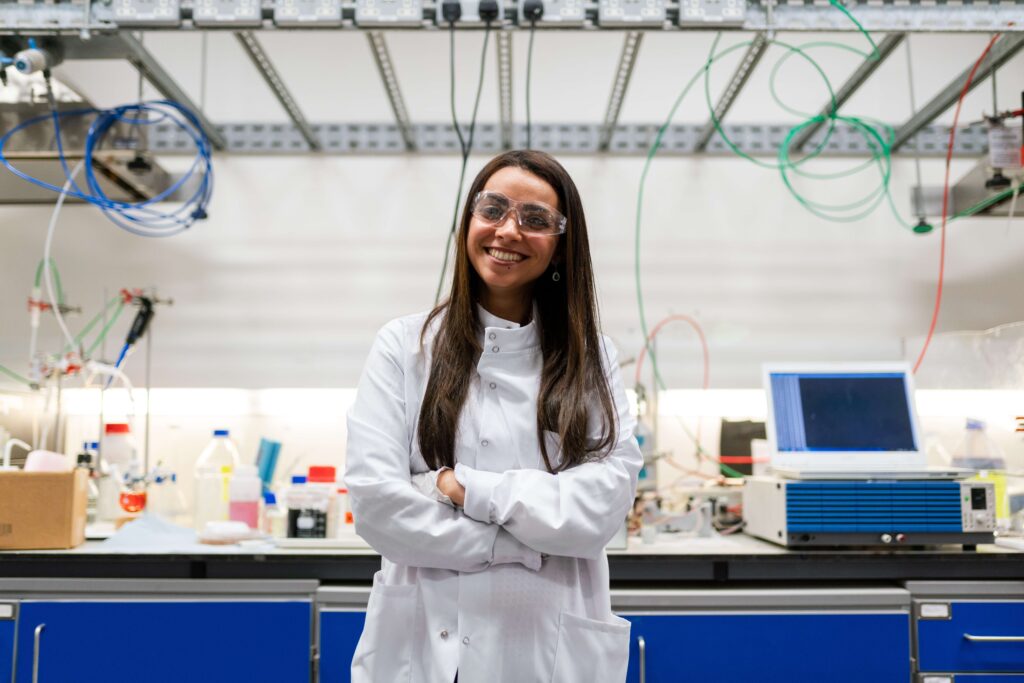 Less than 15% participate each year.
There is a proliferation of opportunities for students to gain real-world, experiential, and high-impact learning experiences. New co-op, internship, research, journal publication, , & other opportunities for students have been popping up all around the country since the late 2000s, along with new experiential learning initiatives and graduation requirements. However, the majority of students are unaware of these opportunities, and institutions lack the ability to scale operations to gauge participation and quality and to verify learning outcomes.
Getting to 100%
Every student should participate in quality experiential learning experiences. We believe the pieces of the puzzle exist around campus and in society at large to make that a reality. Our mission is to have every student participate in these quality, often life-changing, experiential learning opportunities and experiences throughout college, so they are better prepared post-graduation for a rapidly evolving 21st-century life and workforce. We work every day to accomplish this mission, one campus at a time. No matter where you are, we can work with you to get you there.
Dr. Claire Jacobson
Vice President, Campus Strategy
Paurav Surendra
Director, Engineering
Dr. George Kuh
Advisor, High-Impact Practices
Dr. John Cavanaugh
Advisor, Campus Success
David Yaskin
Advisor, Student Success